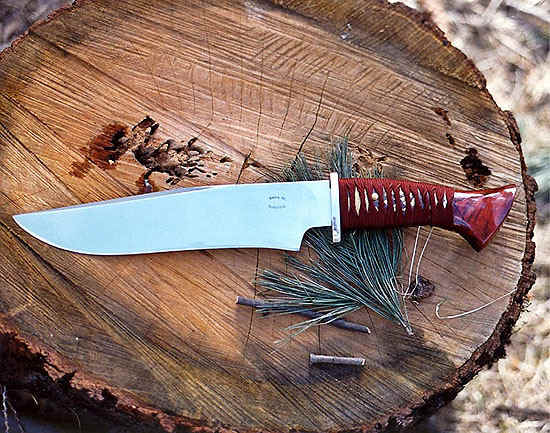 All Spirit blades will cut 10 one inch rope bundle right out of the box.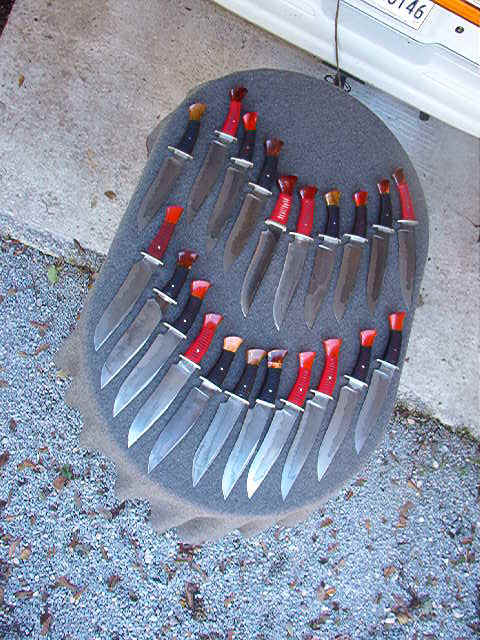 Three Spirit blades cut 10 rope bundle 50 times.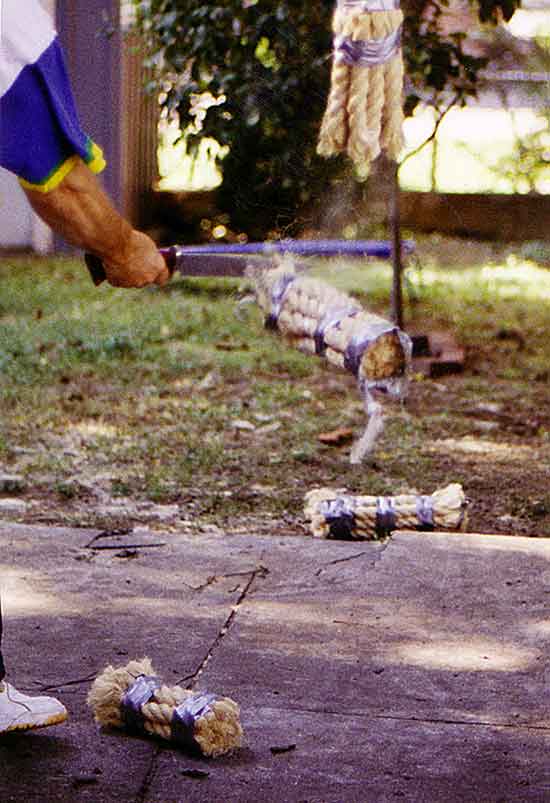 Samurai Steel Spirit Blade sets new World Record: Cut 14 ropes three times, 15 ropes
three times, 16 ropes eleven times; Ran out of rope; then chopped up a pile of 2x4!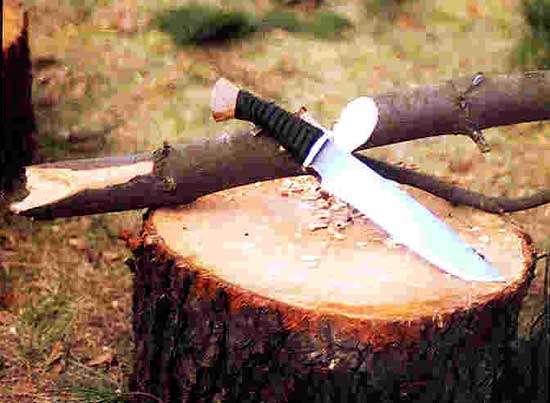 Spirit blade cleanly severs a 3 inch Oak limb with a single stroke.
Created in the traditions of the Koto period (cold sword). Smooth flowing lines; light, fast, with full distal taper. Koto samurai steel has a distinct visibil grain. Press out a bamboo pin and the handle and guard take-down.
The handle is mounted with stingray skin wrap with japanese raw silk; soft and warm in the hand.
Blade is 10 inches long.
$1250.00 Clay Tempered
$3800.00 Samurai Steel
Blade is 7.5 inches long.
$750.00 Clay Tempered.
Dominique Beaucant, world class knife tester, and author of over 50 articles.
Has tested the edge of over 60 of my knives in the past six mounths. Some over 20 years old.
Dominique states flat out:
"Every Shiva Ki blade I've tested, was incredibally sharp, dangerouslly sharp. How
can this man make knives so sharp? Master Ki's knives are the sharpest I've ever tested. Every one a flesh eater."
Jim Shultz, editor of Gung Ho magazine wrote in 1986:
"We tested the fighters against heavy denim cloth and meat. This knife cut so easily,
we felt no resistance-the same for the meat tests. This is one very mean knife. It would be unreal in a fight; this knife would be a disaster to fight against.
This very wicked and efficient fighter could easilly remove arms or legs in a fight. If
you cut yourself with one of these knives you'll need many stiches.
...This may sound corny but we found his fighting knife to be fun to handle. It cut like a breeze and strangley enough , it did feel somewhat magical in our hand."
To read the whole article click these links (part 1 and part 2).
ATTENTION! Catalog no longer available.
Blade is 11 inches long.
Comes only in Samuri steel and Ivory.
$3800.00

Prefered method of payment, M.O. or Bank Draft. Include $25.00 for shipping.
Free clean-up and re-sharpen for life.
Include return shipping cost when you send me your blade.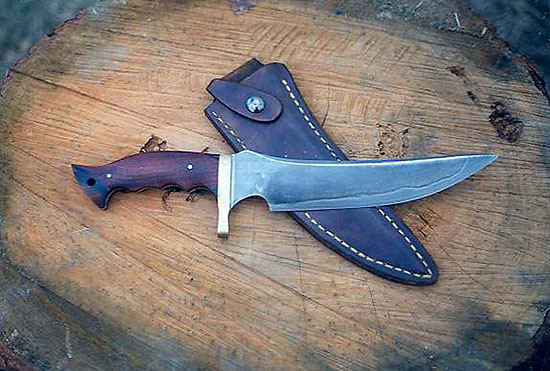 Blade is 7 to 9 inches, clay tempered
$900.00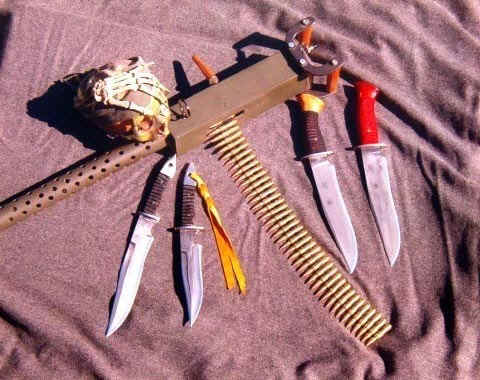 Blade is 7 to 9 inches long
$1250.00 Clay Tempered
$2400.00 Samurai Steel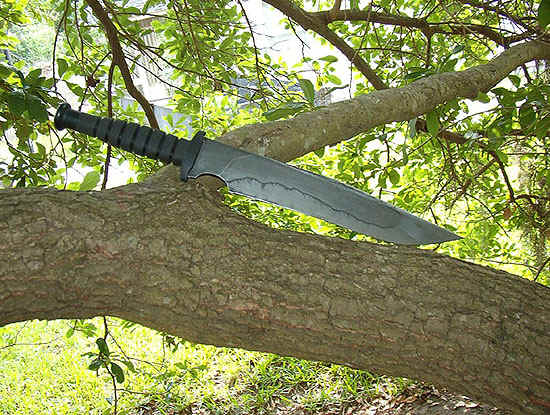 Blades: 6 to 9 inches - all clay tempered
$650.00 to $900.00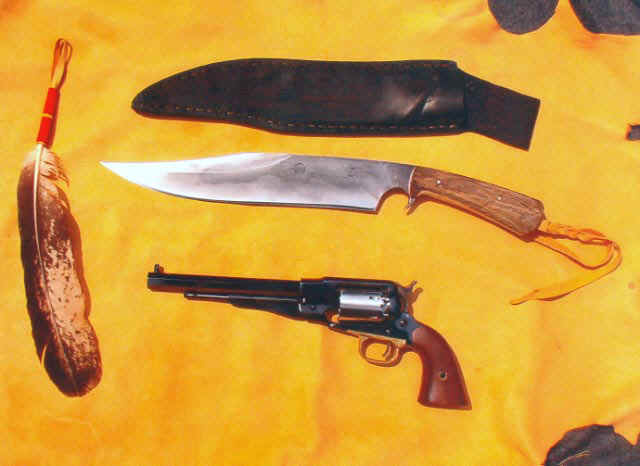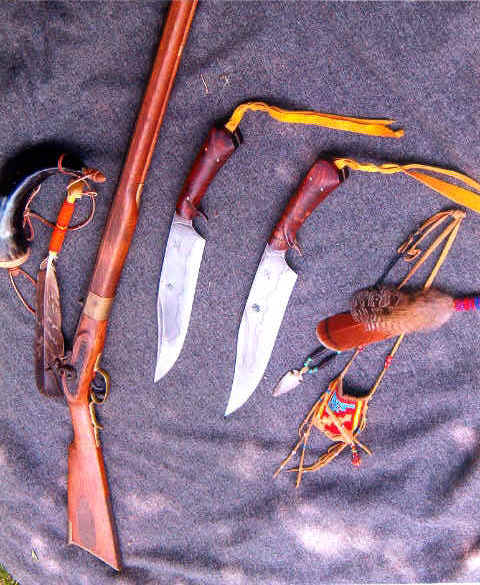 Blade is 13 inches long, clay tempered
$ 1800.00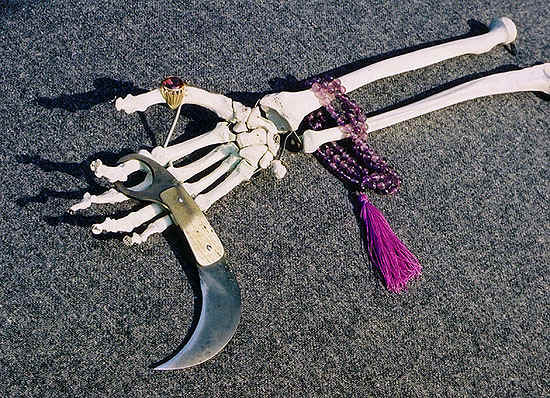 Worlds most deadly CQB knife.
Blade is 3 1/2 inches of damascus.
$750.00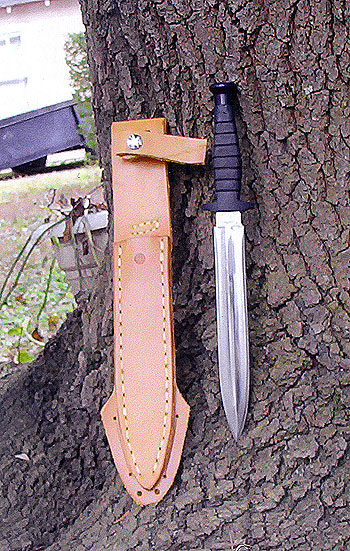 Kraton rubber handle for secure grip. Handle can be removed for cleaning. Worn on lower leg. Comes with legstraps. Razor-sharp double-edged stainless steel blade is 8.75" inches long.
$375.00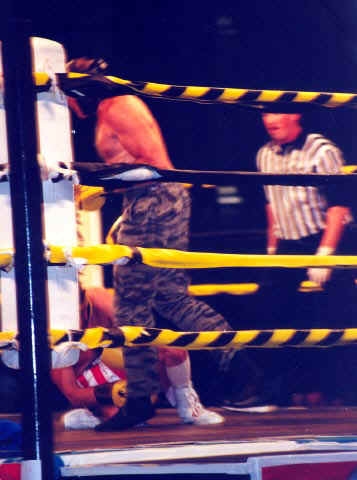 At 60 years old, four months after being inducted into the "Masters of Martial Arts Hall of
Fame", Master Ki fought in the National Toughman, setting the all-time 25 year KO record.
Ninja Technique of walking up a pole.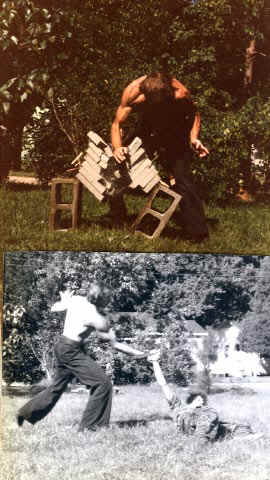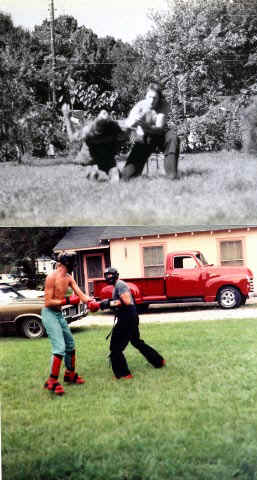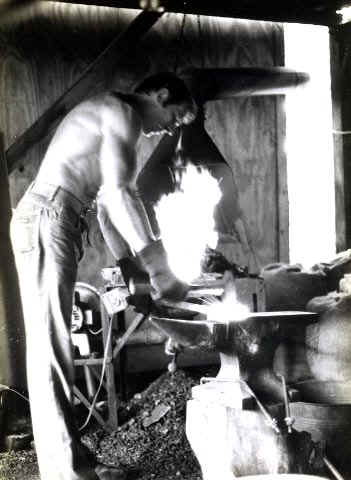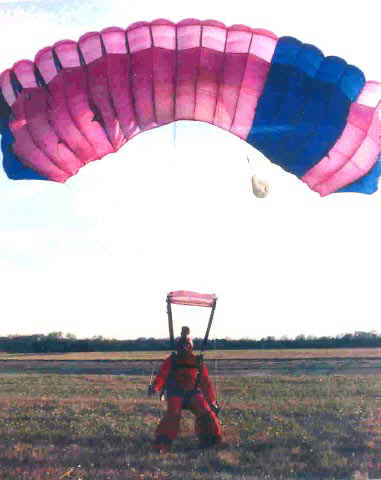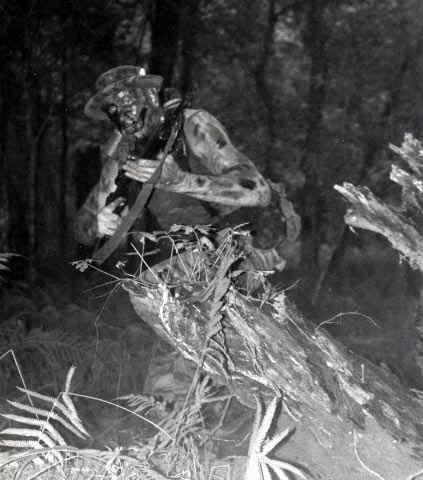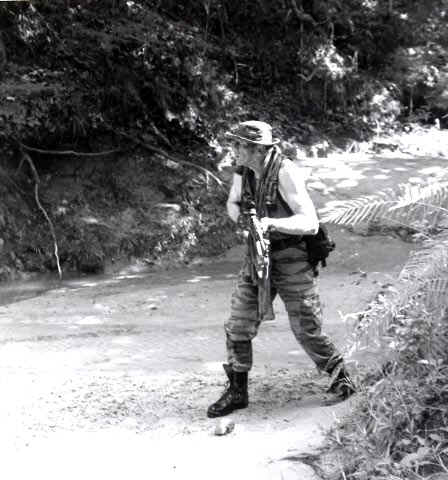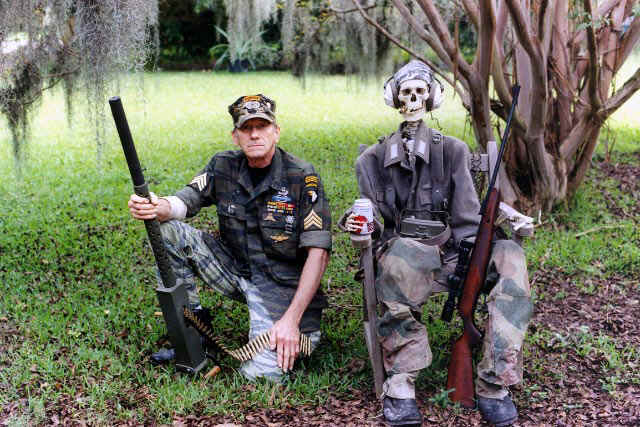 "THE DRAGON CAN FLY"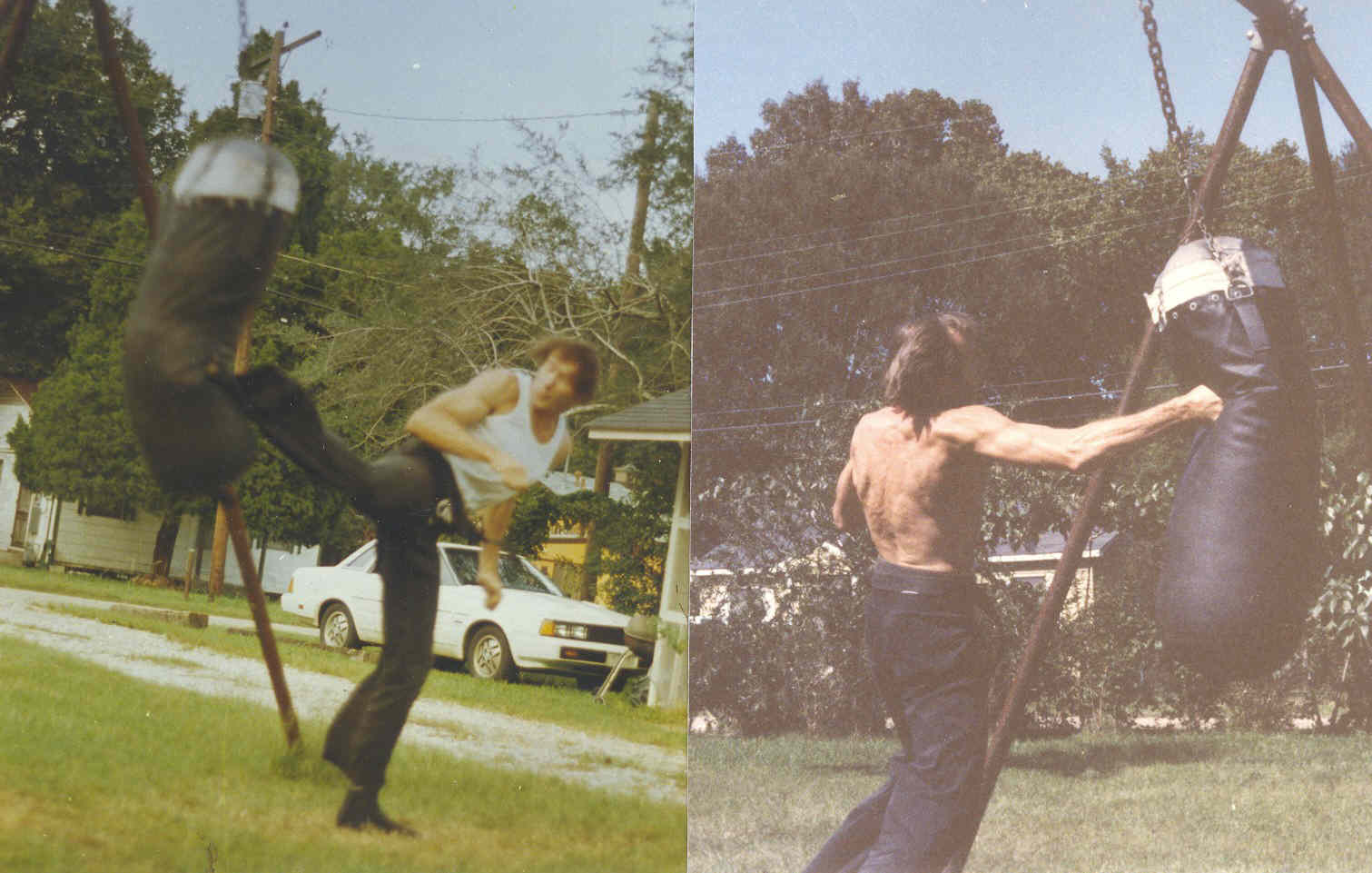 If you would like to purchase one of these knives please contact me:
E-mail:
shivakicustomknives@netzero.net
Phone: (225) 356-7274
Mailing adress:5222 Ritterman ave.
Baton Rouge, LA 70805
WARNING! These knives are not toys and could hurt or kill someone so to order one of these knives are highly dangerous. Every one a flesh eater.
Shiva Ki © 2004. All rights reserved.
This website was designed and programmed by Caleb Shreffler.